Tropea voted #1 Beach in Europe by Sunday Times
 
 Parghelia – Only 500 meters from the Penthouse is a beach where you can find various water sport equipment for rent including speed and paddle boats.  There are also white sand beaches in this area set in a beautiful coves and surrounded by rocks.  You will be able to place your feet on the sand within 5 minutes of leaving the Penthouse!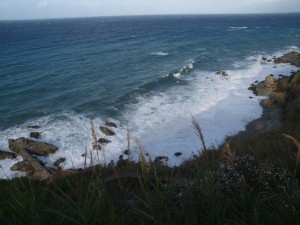 Tropea - Known for its turquoise waters and fine white sand beaches, the beaches in Tropea can be reached within only 5 minutes of leaving the Penthouse!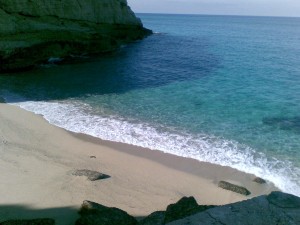 San Domenico - Fine white sand beaches with exotic rock formations will bring you back time and time again with only a 10 minute drive from the Penthouse.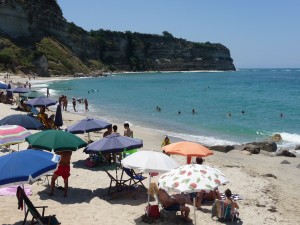 Zambrone - Long streches of white sand beaches can be reached within 15 minutes.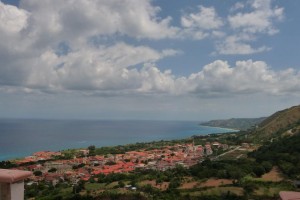 Capo Vaticano - Stunning views and gorgeous beaches within 15 minutes of the Penthouse.